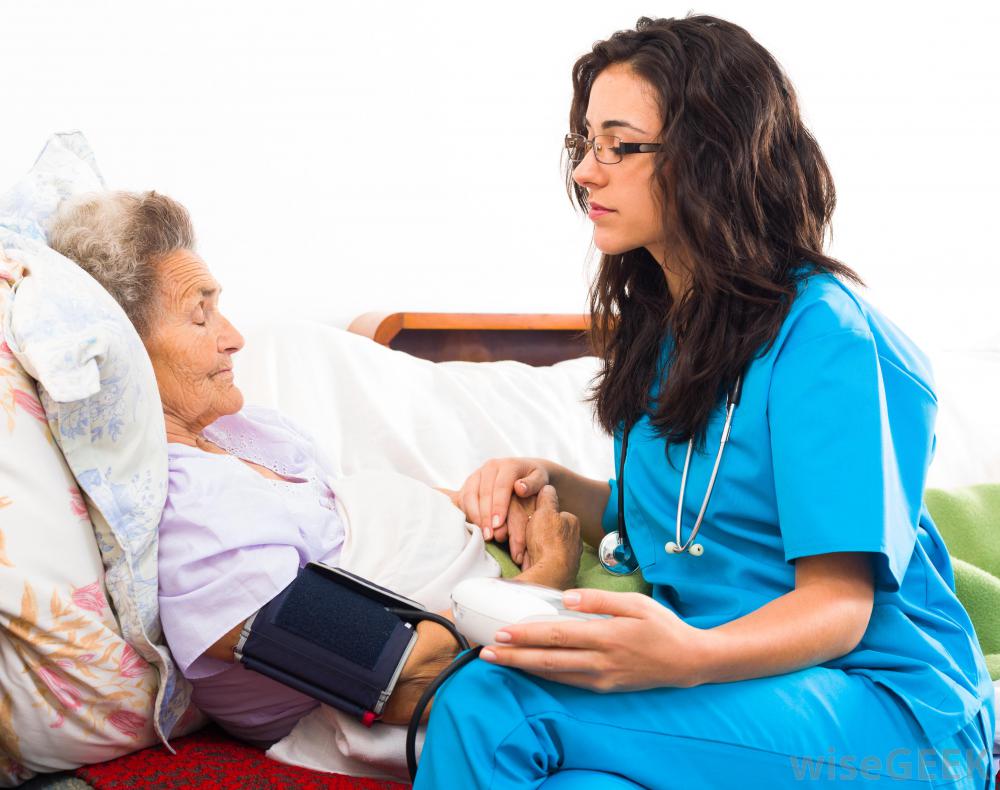 Cohesive Healthcare is not corporately owned.  We are an Oklahoma-based company with Oklahoma values.  Our employees live, work and raise their families in the communities we serve, giving us a hometown advantage to connect with our patients on a more personal familiar level.
Our Vision
Cohesive Healthcare believes in quality of life at every age and we especially honor our seniors in our community.  With integrity, we preserve people's dignity and independence, always serving with a heart of excellence.
Meet the Team
Information on our wonderful team is coming soon...
Referral
To initiate a referral, please click here ->